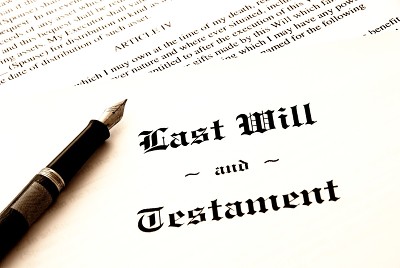 Meir and Chava, both in their late 70s, live in a large home on Crown Street. Meir is finding it difficult to manage the stairs and wonders what his options are for finding more accessible housing. Chava is worried about protecting their home ever since she heard about a friend that needed nursing home care but after …
Client Testimonials:
As the executor of my uncle's will, I would have been swamped except for Attorney Shoshana Brenenson. She managed the process, including probate, with diligence, skill and efficiency. She communicated with family members effectively and with grace and diplomacy. I am very happy that Shoshana handled my case.